Private label manufacturing
We've

got

you

covered

with




private

label

manufacturing
Seize the opportunity to grow in the high-demand market of plant-based food. We offer manufacturing of gluten-free Oat drinks, Oat flakes and plant-based Meat alternatives as private label or developed together.
Adding Raisio's plant-based products to your company's private label line-up yields a unique opportunity to showcase your commitment to sustainability while providing unique products that meet the needs of the modern shopper. As a market leader in Finland and a veritable veteran of the industry, Raisio Food Solutions is handily equipped to provide fresh, inspiring additions to any forward-thinking company's selection of food items.
Take the next step towards a new world of flavour and supercharge your product line with Raisio Food Solutions!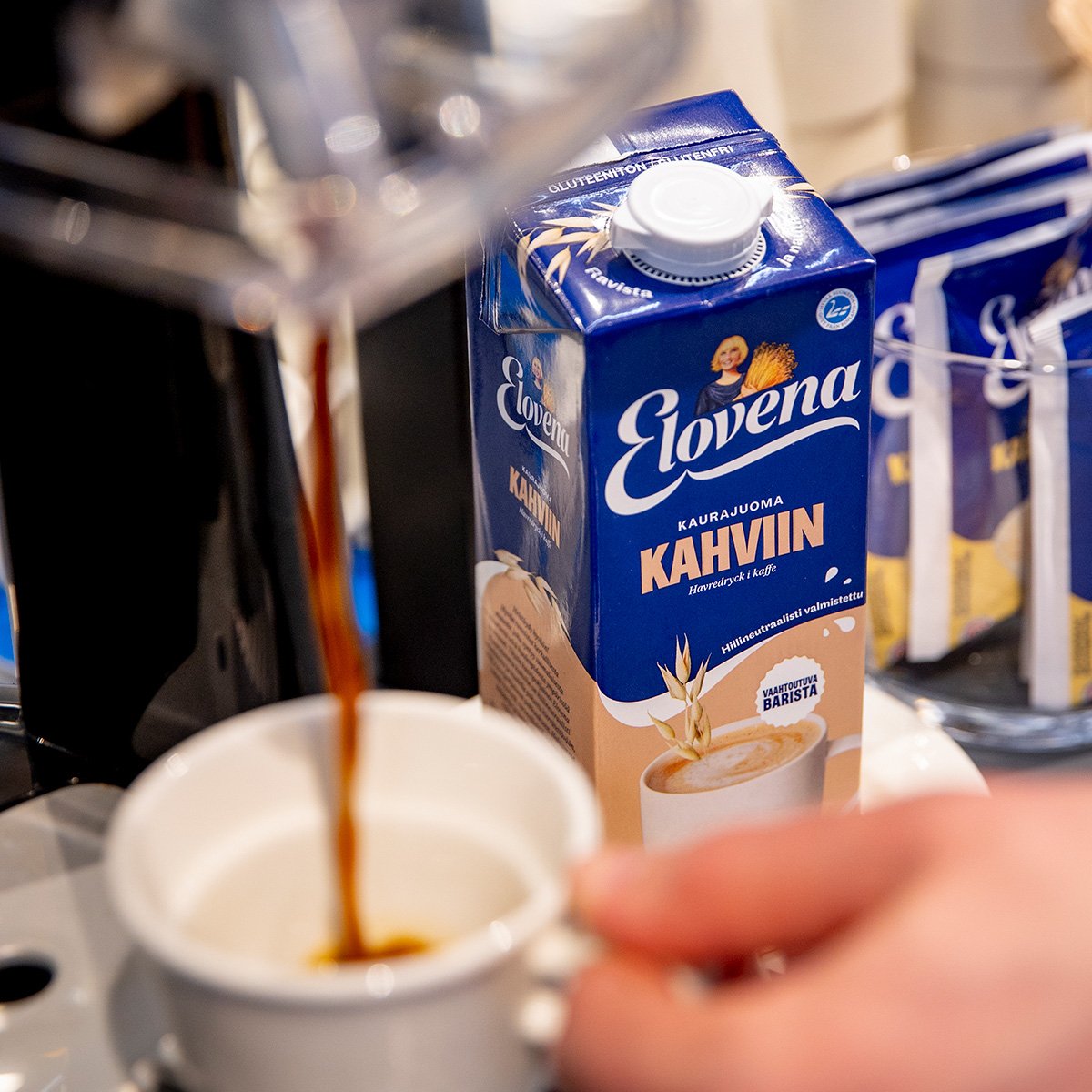 Team of experts always ready for you
Wide plant-based assortment
Extensive experience in plant-based food
Sustainable production and modern factories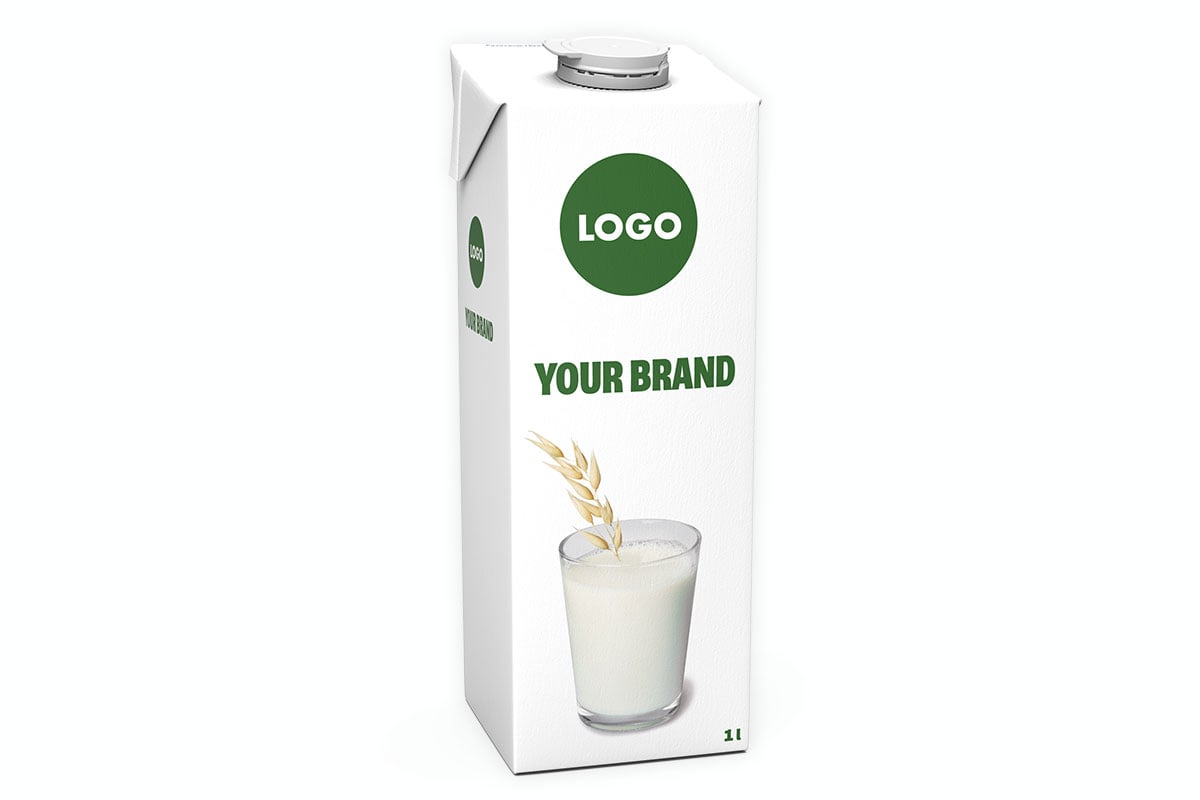 Plant-based Oat drinks according to your recipe or developed together.
Packaging type: 1L plant-based Tetra Brik®
No soy, nuts, gluten or dairy
Produced with carbon neutral energy


Oat flakes in various sizes from high quality oats
Packaging type: 500g-1kg carton box
Available in gluten-free and organic
Produced with carbon neutral energy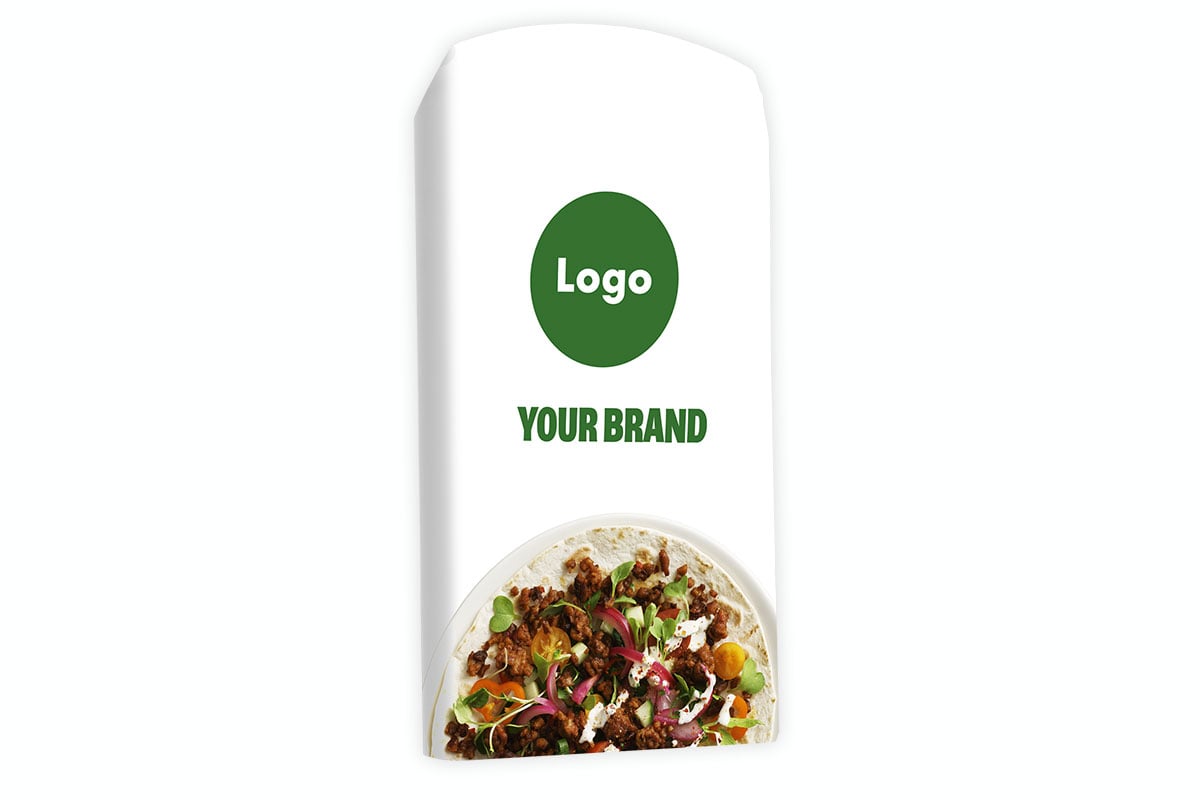 Plant-based meat alternatives in shapes of mince and chunks. Fava bean, oats and pea as main ingredients. Available in several flavours!
Packaging type: 225/250g vacuum packs
Shelf-life of 6 months
Gluten-free, soy-free, non-GMO
Modern and high capacity factories securing your success
We are pleased to rely on the know-how and responsibility of our domestic primary producers, as well as on the high quality Finnish raw materials.
More than 700 of our oat contract farmers are enabling our internationally unique raw material sourcing model, with exceptionally short and transparent supply chains from the field to our gates. In addition to our domestic, transparent and traceable supply chain, the certifications of our modern and sustainable production facilities guarantee the safety and quality of our food.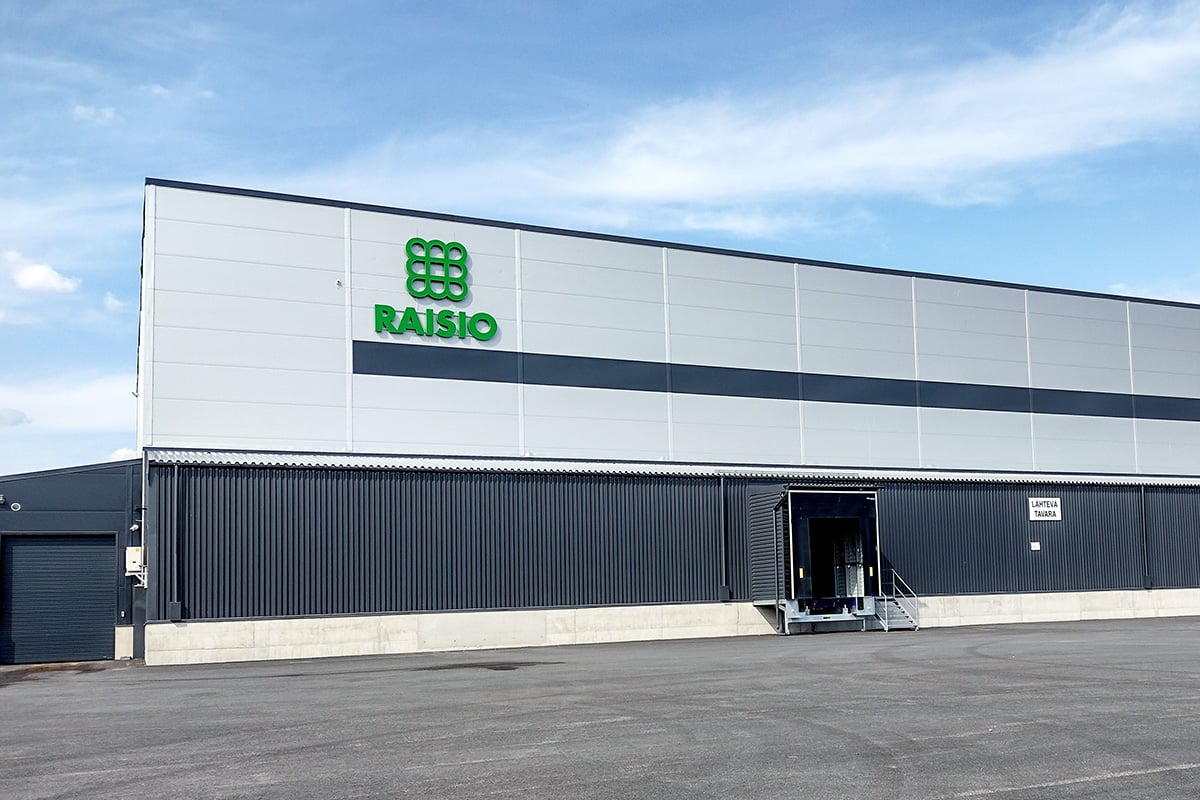 Years of experience
We have a long tradition of producing conventional oats and in addition over 20 years of experience from gluten-free oats. Our knowhow of plant proteins ranges back for almost 10 years. During our long history, we have become the biggest oat producer and have the most famous plant protein and oat brands in Finland.
Controlled production chain
We control the entire production chain, from the oat field to the production of end-products. We only use Finnish oats, which come from Raisio's contract farmers located near our oat mill. Our fava beans are also 100% Finnish and sourced in vicinity of our factory.
Supporting our partners
Our team of experts will always be ready to help. Just contact us and let's find ways to grow sustainably together!