Leading cholesterol lowering brand in Your portfolio
Leading cholesterol lowering brand in Your portfolio
Benecol brand licensing offers turn-key solution to enter the highly profitable functional food category in Your market. Competitive advantage through unique support model including best practices, learnings and ready-to-use tested marketing solutions to help You succeed.​
Global brand​
Benecol is an expert brand in cholesterol lowering which is why millions of consumers around the world trust Benecol every day.

#1 cholesterol lowering brand in UK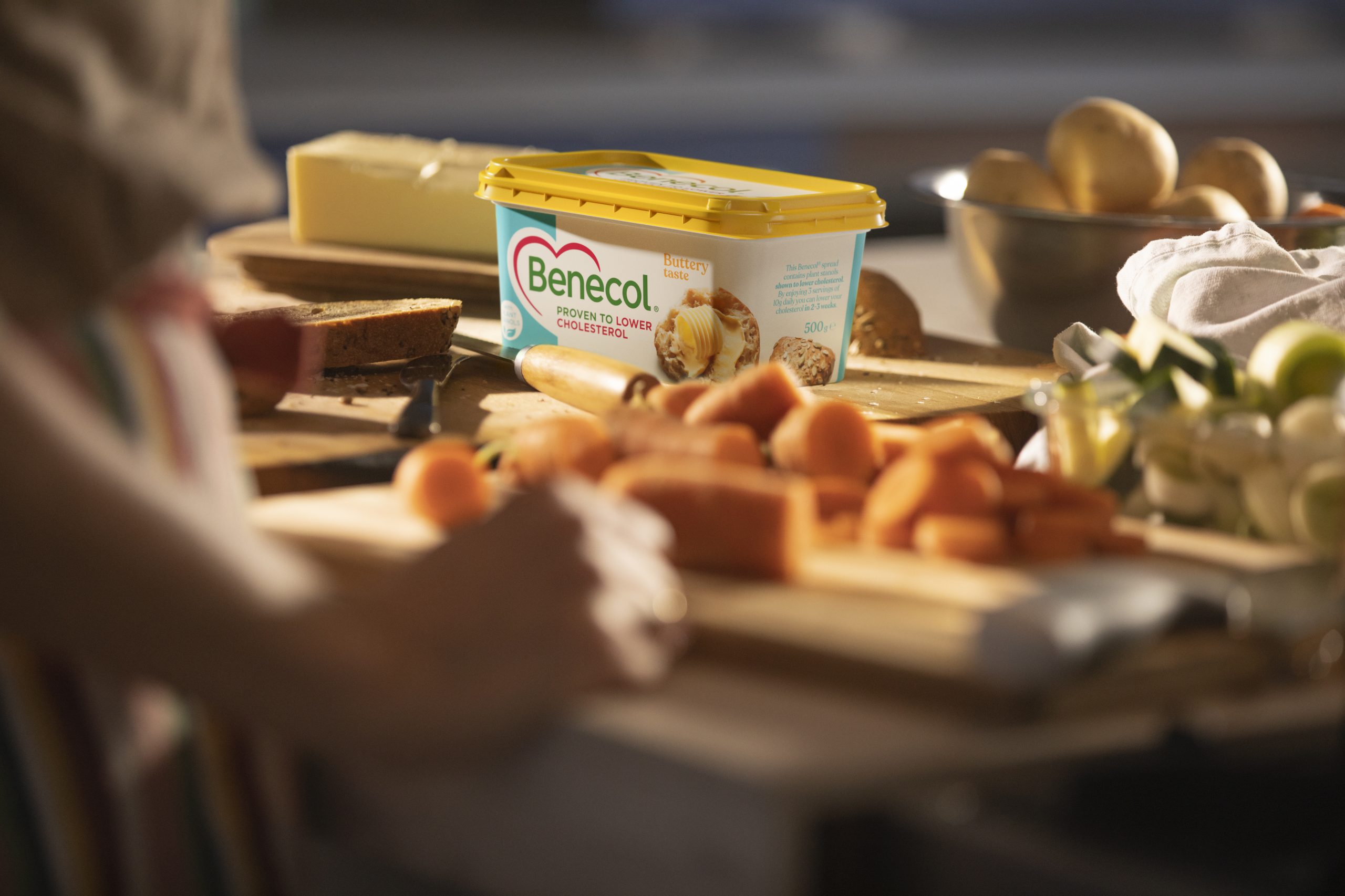 Win-Win partnership
​Our focus is on Your growth. No royalties, no license fee, only shared success​
Entering into partnership with Raisio will get you access to the knowledge and key insights of the cholesterol-lowering category. We will share our expertise, practical tools and materials in the fields of consumer and health care professional marketing, product development, science and both regulatory and clinical studies.
Easy to use – Technically suitable into most food products
The cholesterol-lowering ingredient in Benecol foods and dietary supplements, Plant stanol ester, can be added to a large variety of products.
Tasteless

and

odourless

ingredient

​

Lactose-free

​

Vegetarian

​

Kosher and

halal

certified
Read more about Plant Stanol Ester and the science behind it from the Benecol UK website.
Easy-to-use product with a proven health benefits – exactly what consumers are looking for
An easy way to lower cholesterol by complementing part of the daily diet with
Benecol foods and dietary supplements​
Effective cholesterol reduction when products are consumed daily​
No side effects and the products are enjoyable to eat​
Proven and tested by scientific studies​
Endorsed by expert bodies and heart health foundations globally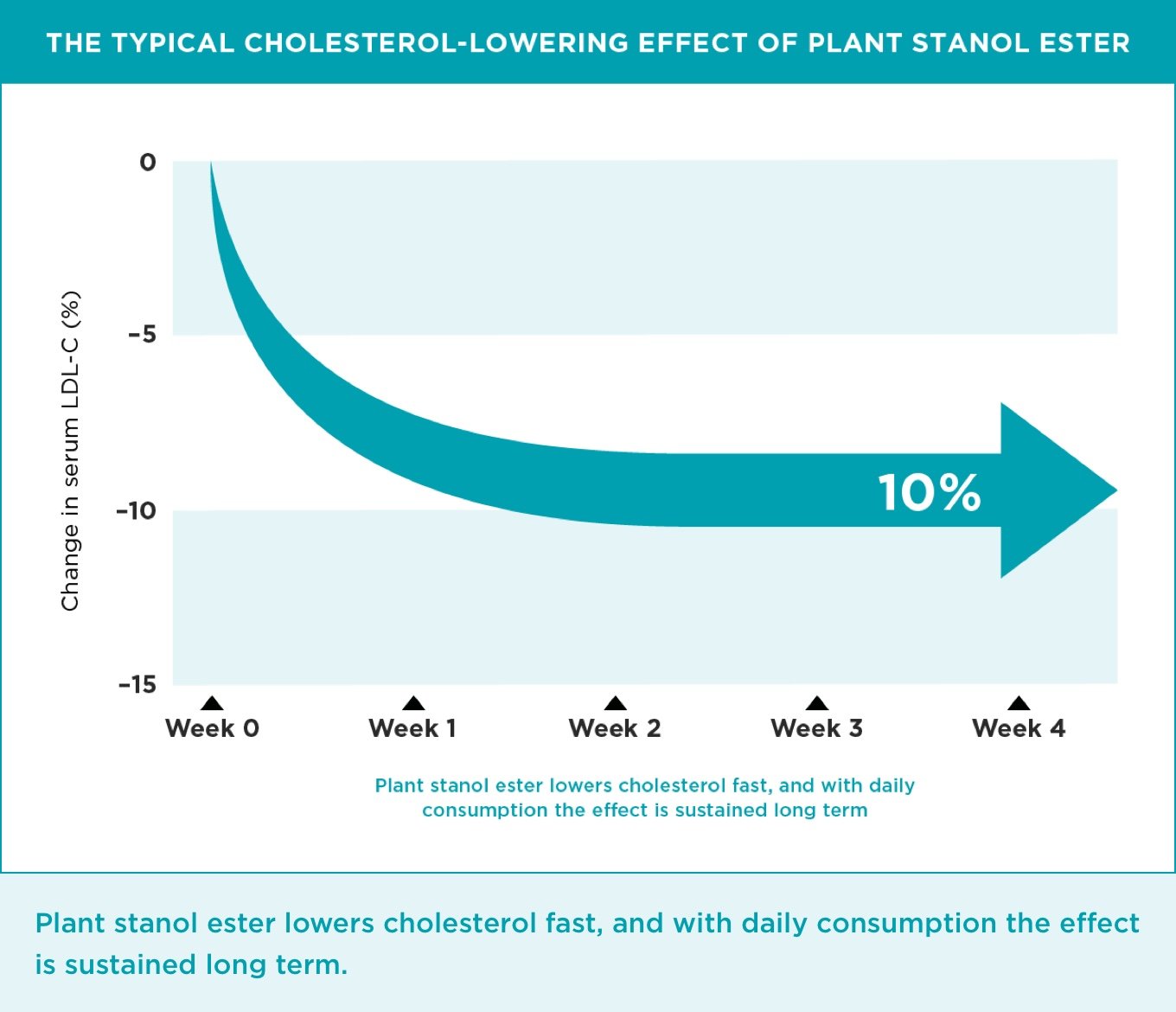 Contact us
Our focus is on Your growth. No royalties, no license fee, only shared success